Students at Jacksonville University often begin their undergraduate experience with career paths in mind that are modified through exposure to various classes and experiences.
Which is exactly what happened to Hannah Shami '19, a Bachelor of Arts in Communications alumna with a specialization in broadcasting and multimedia who now works in film-making with local production company TigerLily Media.
During Shami's senior year, Dr. Annmarie Kent-Willette inspired her to apply for a multimedia internship with TigerLily called The Cuba Project. Shami's work on the project led TigerLily to hire her.
"If you told me freshman year that I was going to be working for a post-production company, I'd think you were crazy," said Shami. "It wasn't until towards the end of my time at JU that I realized my passion for video editing and production outweighed my passion as a broadcast journalist."
Though Shami enjoyed broadcasting and multimedia while at JU, she didn't expect to begin a career in the film industry.
"So far in my career, I've not only learned a lot about how the film industry works, but I've also learned a lot about myself as well," said Shami. "My communication classes didn't prepare me for a career in film, so I've been learning everything from ground zero."
Shami says that though she is starting a new career, she has learned more about a healthy professional workload and personal interests.
"I'm hoping to move more into the creative development and post-production side of what we do as my career develops," said Shami. "With how ever-changing and creative this industry is, there is so much room for growth and development over time."
She credits her interest in the film industry to Dr. Kent-Willette.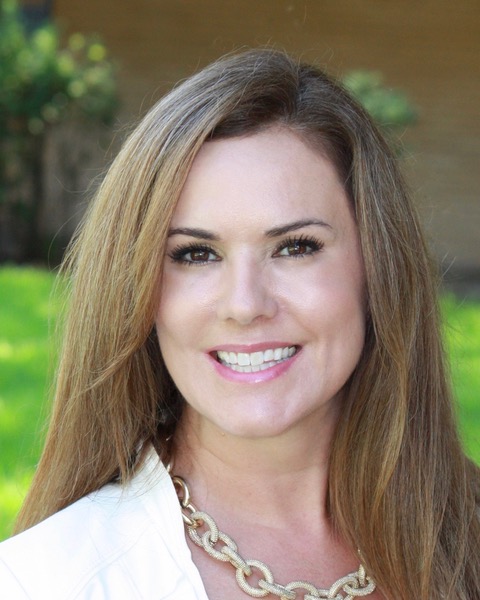 "Since day 1 at JU, Dr. Annmarie Kent-Willette has shaped me into the student I was, and the professional I am today," said Shami. "She was the professor who saw my potential as a video editor freshman year, pushed me to change my focus to the multimedia sequence, showed me to the Dolphin Channel News, and introduced me to the internship program which lead to being hired by that company full-time before my graduation."
Gaining professional experience through her TigerLily Media internship also helped introduce her to the film industry.
"Now I get to work on production sets, communicate with clients, and so much more on a daily basis," said Shami. "I'm hoping to move more into the creative development and post-production side of what we do as my career develops."
Shami's fondness for Jacksonville University began several years ago when she took a campus tour with her sister during their high school years at Stanton College Preparatory School.
"Even though I had known about the University all of my life, that was the first time I was really exposed to the campus and what the University had to offer," said Shami. "Even though I wasn't applying for college at the time, I felt like the right fit for me—and that feeling remained with me for 3 years until it was time for me to apply."
Shami suggests that if students are able to visit the campus before making their decision to attend the University, they should.
"There were a number of reasons that went into my decision in choosing JU—the beautiful campus, a small university close to home, and so on," said Shami. "However, the real reason was that I could see JU being my home away from home."
While attending the University, Shami managed to obtain various positions such as station manager for the Dolphin Channel News her junior and senior years, President of Order of Omega, and Alpha Delta Pi Formal Recruitment Chair.
For current and future students, she suggests that students become as involved as possible both on and off campus.
"We have the power to make any change to our paths and the first step to moving forward begins with ourselves," said Shami. "If you trust the process and keep moving towards your goals, the possibilities are limitless."
By Christina Sumpter